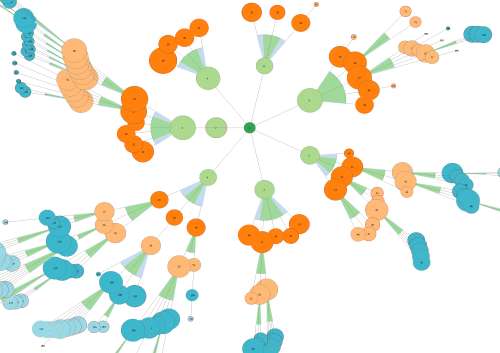 Rémi Morin: Expert in Topical Mesh or Semantic SEO
If you haven't heard of the term 'Topical Mesh' it can also be defined as a topic cluster or content cluster, or better yet, a topic hub (or Topical Mesh "cocon sémantique" in french) (the bad translate is semantic cocoon). Do you know that it was "invented" by a Frenchman, Laurent Bourrelly, (widely known as one of the best referents in France)?
What is the Topical Mesh? : Beyond a simple definition
The basis of his concept is based on the semantic optimization of USEFUL content, which is also called 'Evergreen' content. This is editorial strategy-oriented for greater visibility. Essentially, the strategy is based on creating effective web marketing content for higher visibility. There is another name for Topical Mesh with a different typology, known as "Cocon SEO" developed by the Peyronnet brothers. What differs here, from Bourrelly's strategy, is that it's oriented to generate more traffic without the emphasis on marketing.
A Topical Mesh image example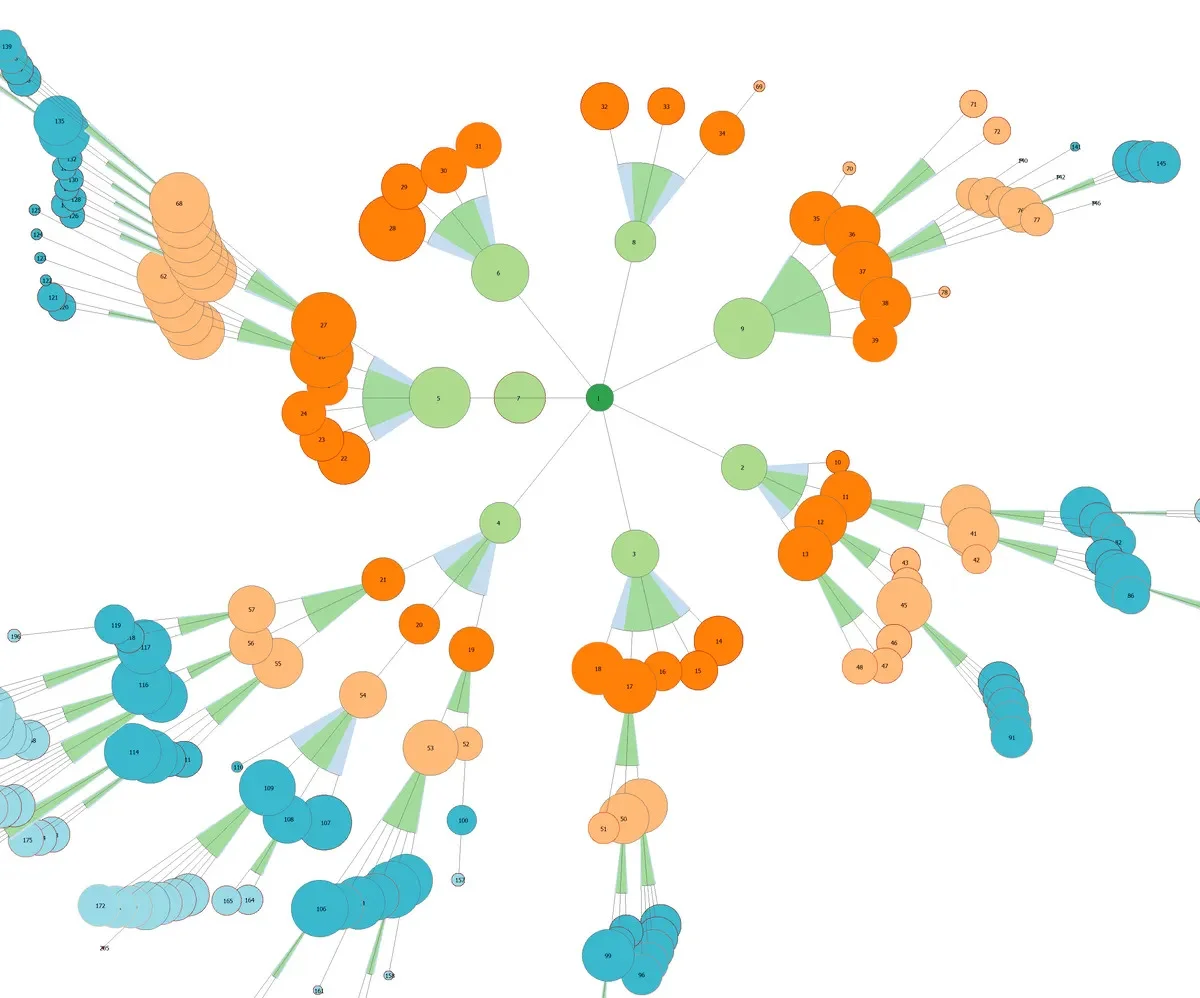 What is the Topical Mesh ? The fundamentals
The very principle of the Topical Mesh strategy is to build the perfect site for Google. It's to give Google what it wants in terms of content and also to please Google's algorithms (Evergreen content). The strategy is similar to the content clusters & pillar pages, but with a logical structural and internal linking. To build an architecture of the internal mesh of the site that meets the search engine's need and to create the common ground between supply and demand!
What is the point of having SEO technical mastery and using Topical Mesh strategies?
The primary reason is to increase a site's organic traffic exponentially (Long Tail strategy). And that Google understands that "my page" is the most interesting and informative on the subject. You're aiming to become the market leader on my subject which allows you to position your domain highly in search results and perpetuate its position.
Why call a Topical Mesh expert?
Rémi Morin[1] is a trained expert in the topical mesh strategies of Laurent Bourrelly, in addition to giving private coaching lessons on the semantics of SEO himself. Rémi is still following Bourrelly's training on the global subject of "Bootcamp SEO" since the end of 2017. He has already implemented a multitude of topical meshes for various companies, from small and medium-sized businesses to large corporations. The final goal is to increase your traffic and enhance its added value around your core business!
Get training in Semantic SEO for your business?
Mastering SEO Topical Mesh techniques means you'll achieve your objectives quicker! Don't suffer or be victim to the unpredictability of algorithmic evolutions of search engines. Topical mesh training is your way out and toward total independence. Become a leader today in your online profession!
Are you concerned about your visibility or online presence, let's talk about it?
remimorin

@ma_veille

Google Academy Profil